View lesson on Daily Grammar
A verbal is a verb form used as some other part of speech. There are three kinds of verbals: gerunds, participles, and infinitives.
A gerund always ends in ing and is used as a noun.
Example:
Eating is fun.
A participle is used as an adjective and ends various ways. A present participle always ends with ing as does the gerund, but remember that it is an adjective. A past participle ends with ed, n, or irregularly.
Examples:
played, broken, brought, sung, seeing, having seen, being seen, seen, having been seen
An infinitive is to plus a verb form. It can be a noun, an adjective, or an adverb.
Examples:
to be, to see, to be seen, to be eaten
Instructions: Find the verbals in the following sentences.
1. The pouring rain caused havoc on the highway.
2. The earthquake created many broken dishes.
3. This book has a torn page.
4. The drifted snow had blocked my driveway.
5. Shouting angrily, the man ran from his house.
--For answers scroll down.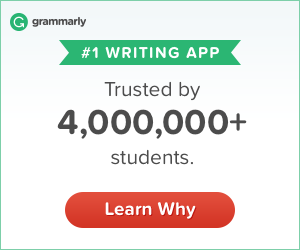 Answers:
1. pouring
2. broken
3. torn
4. drifted
5. shouting

For your convenience, all of our lessons are available on our website in our lesson archive at
http://www.dailygrammar.com/archive.html
.