View lesson on Daily Grammar

Most adjectives ending in ic add ally to form the adverb.
Example: basic - basically
Instructions: Form the adverb from the following adjectives.
1. drastic
2. artistic
3. dramatic
4. realistic
5. electric
--For answers scroll down.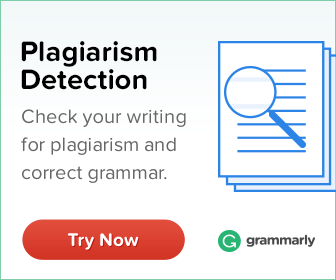 Answers:
1. drastically
2. artistically
3. dramatically
4. realistically
5. electrically

For your convenience, all of our lessons are available on our website in our lesson archive at
http://www.dailygrammar.com/archive.html
.