View lesson on Daily Grammar

Most adjectives that have more than one syllable and end in le simply change the e to y to form the adverb.
Example:
favorable - favorably
Instructions: Change the following adjectives to adverbs.
1. noble
2. horrible
3. sensible
4. suitable
5. comfortable
--For answers scroll down.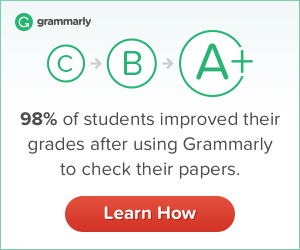 Answers:
1. nobly
2. horribly
3. sensibly
4. suitably
5. comfortably