View lesson on Daily Grammar

Instructions: Form the adverbs from the following words. Remember that adverbs are formed from adjectives by adding ly at the end. Some require spelling changes such as y to i then adding ly, changing e to y, and others adding ally. Some require no changes.
1. considerable
2. strange
3. soon
4. rare
5. witty
6. elliptic
7. capable
8. unrealistic
9. heavy
10. often
--For answers scroll down.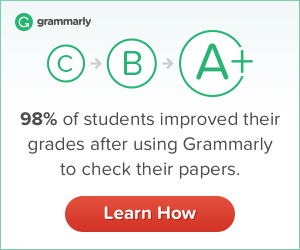 Answers:
1. considerably
2. strangely
3. soon
4. rarely
5. wittily
6. elliptically
7. capably
8. unrealistically
9. heavily
10. often