View lesson on Daily Grammar

Use a comma after the complimentary close of a friendly or business letter.
Example: Sincerely yours,
Instructions: Place commas where they are needed in these complimentary closings.
1. Very truly yours
2. Affectionately yours
3. Yours lovingly
4. Your best customer
5. Cordially
--For answers scroll down.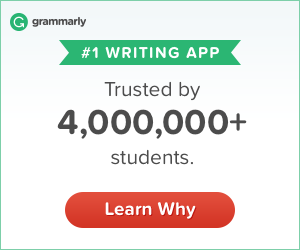 Answers:
1. Very truly yours,
2. Affectionately yours,
3. Yours lovingly,
4. Your best customer,
5. Cordially,