View lesson on Daily Grammar

Capitalize geographic names and places. Examples: Mount Rushmore, Hudson Bay, Michigan Avenue, Washington D.C.
Instructions: Capitalize each word that needs a capital letter.
1. We visited the black hills and the badlands this summer.
2. Is broadway in the bronx?
3. Many new jersey cities have interesting names such as whippany.
4. The ozarks have many interesting stories about them.
5. france and england have fought a lot throughout history.
--For answers scroll down.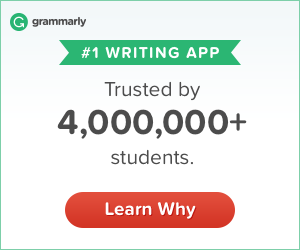 Answers:
1. Black Hills/Badlands
2. Broadway/Bronx
3. New Jersey/Whippany
4. Ozarks
5. France/England

For your convenience, all of our lessons are available on our website in our lesson archive at
http://www.dailygrammar.com/archive.html
.