View lesson on Daily Grammar

Use commas to separate parts of geographical places. Example: Have you visited St. Louis, Missouri?
Instructions: Place commas where they are needed.
1. A neat place we visited was Custer Wyoming.
2. In Cody Wyoming there is an interesting museum.
3. I enjoyed the zoo in San Diego California.
4. We saw many bears in Waterton Alberta Canada.
5. The Black Hills are in South Dakota.
--For answers scroll down.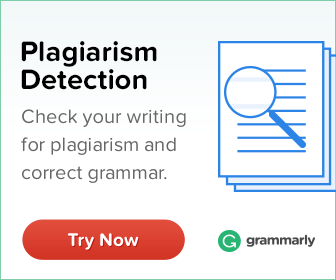 Answers:
1. Custer, Wyoming
2. Cody, Wyoming
3. San Diego, California
4. Waterton, Alberta, Canada
5. no commas needed

For your convenience, all of our lessons are available on our website in our lesson archive at
http://www.dailygrammar.com/archive.html
.