View lesson on Daily Grammar
It's time to review what we have learned. Remember that
verbs
either show
action
or
state of being
. Using
helping verbs
, we make
verb phrases
. Verb phrases may be separated by other words. Verb phrases follow a definite order and change form.
Instructions: Find the verb phrases and tell what kind of verbs they are.
1. I can understand your concern.
2. Is Mrs. Johanson going with you?
3. The rooms cannot be held any longer.
4. I haven't seen him for an hour.
--For answers scroll down.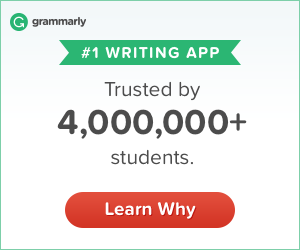 Answers:
1. I can understand your concern.
- action verbs
2. Is Mrs. Johanson going with you?
- action verbs
3. The rooms cannot be held any longer.
- action verbs
4. I haven't seen him for an hour.
- action verbs