View lesson on Daily Grammar
Some personal pronouns are called possessives because they show
whose
something is. They are the following pronouns:
my, mine, your, yours, his, her, hers, its, our, ours, their,
and
theirs
. An example would be
The money is mine
.
Mine
tells whose money it is.
Instructions: Find the possessive pronouns in the following sentences.
1. The new car is his.
2. Yours will be here tomorrow.
3. I like theirs best.
4. Should we go for a ride in his or hers.
--For answers scroll down.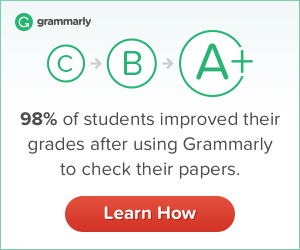 Answers:
1. his
2. yours
3. theirs
4. his, hers

For your convenience, all of our lessons are available on our website in our lesson archive at
http://www.dailygrammar.com/archive.html
.