Capitalize titles preceding personal names, abbreviations of those titles used with proper names, initials, or titles when used alone in place of the name or person. Examples: Mr., Miss, Rev., Dr., W. C. Johanson, Captain
Instructions: Capitalize each word that needs a capital letter.
1. Have you met the rev. mr. ryan, mrs. hubbard, and dr. peterson?
2. This is supt. e. r. wing who was a captain during combat.
3. mr. and mrs. jones with miss smith will accompany you tomorrow.
4. Did you serve, colonel, in india?
5. I am to dine with cardinal corolucci tonight.
--For answers scroll down.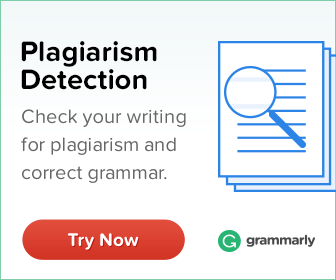 Answers:
1. Rev. Mr. Ryan, Mrs. Hubbard, Dr. Peterson
2. Supt. E. R. Wing
3. Mr. and Mrs. Jones/Miss Smith
4. Colonel/India
5. Cardinal Corolucci

For your convenience, all of our lessons are available on our website in our lesson archive at
http://www.dailygrammar.com/archive.html
. Our lessons are also available to purchase in an
eBook
and a
Workbook
format.